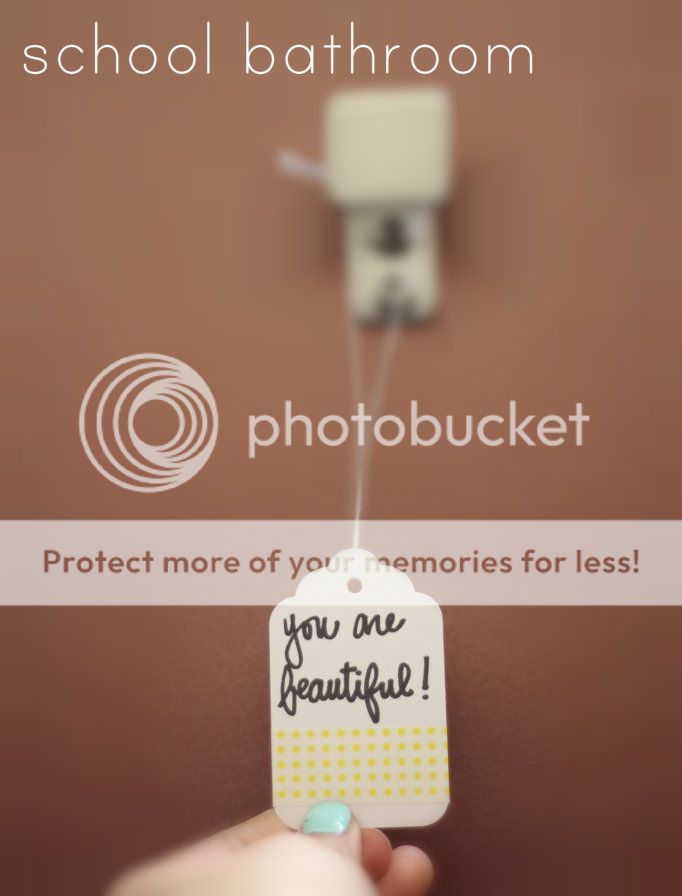 One of my all-time favorite blogs is
Color Me Katie
by Katie Sokoler. Through her writing and her pictures, I've grown a fondness and admiration for her lifestyle. I admire the way she incorporates and values color in her life, and most importantly, the random acts of kindness she floods her city through various projects.
This semester, I had to pick a project to work on for the entire semester. The project I chose was a project that Katie did -
random notes of kindness
. Since reading that
post
, it was something I've always wanted to do. Using it as my class project gave me that extra push to do so.
There's many pics, so I will be breaking them up in a few parts. I'll also be sharing more about my experience with each post. I hope you enjoy! xx
"You found me... enjoy your day!"
"Have a great day!"
"Hope your day just got brighter!"
Thanks for inspiring me, Katie!