The past few days, I've had the privilege of traveling to New York with my roommate and a friend. Our friend is a NYU student so she was a wonderful insider who took us around to hidden eateries and never got us lost. It's such a great trip every time I visit New York. I'm able to see and try so much, even though that "things to do in NY" list is never ending.
For my second visit to NY, I tried new eateries, but also
re-visited
old places (hello
shake shack
!) I
finally
got to try my first Georgetown Cupcake and I am absolutely in looove! The light, fluffy frosting sold me. Here is my Day 1 in New York!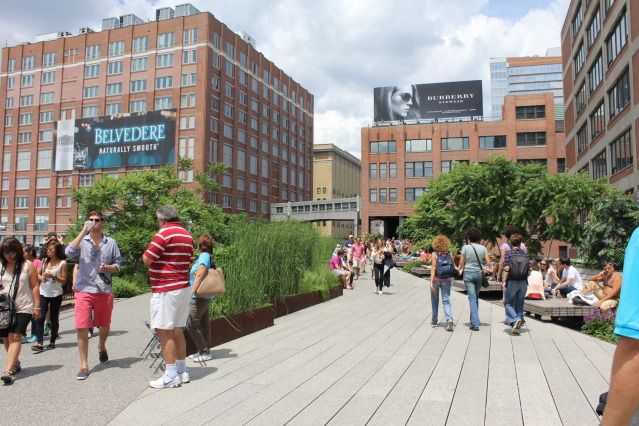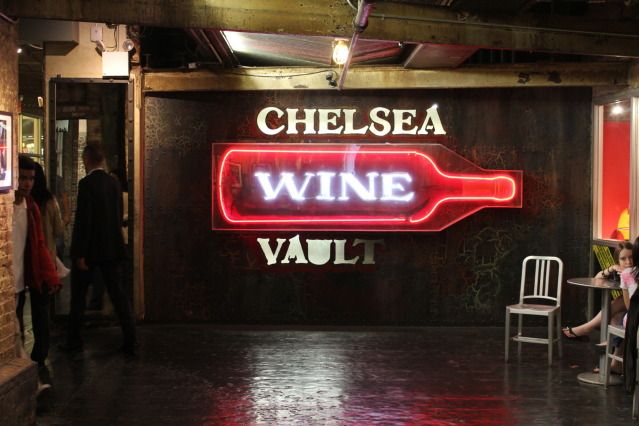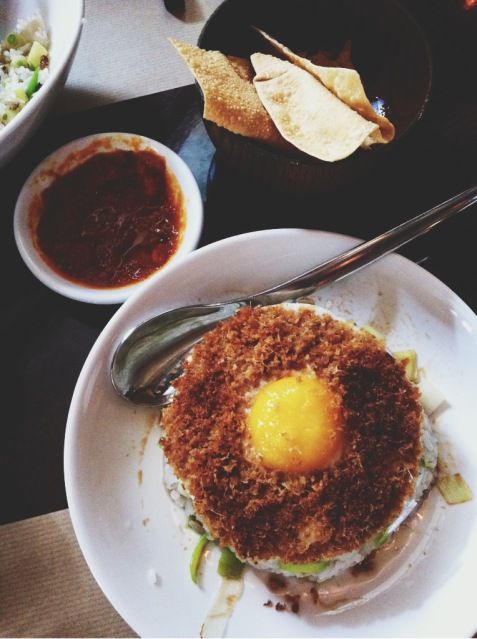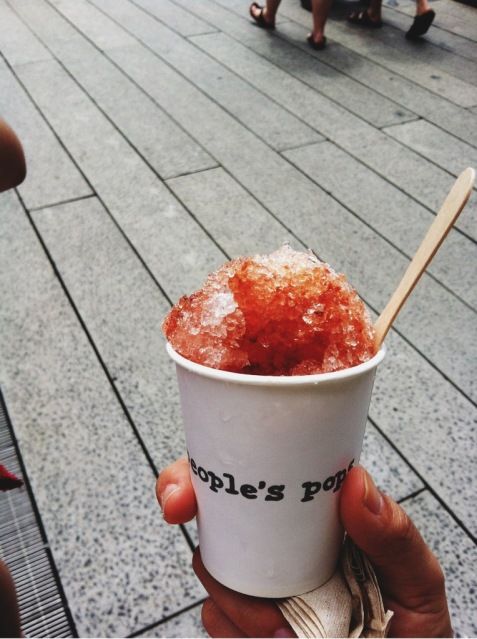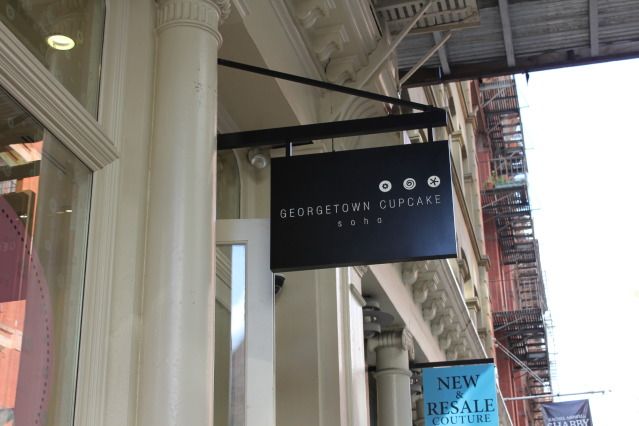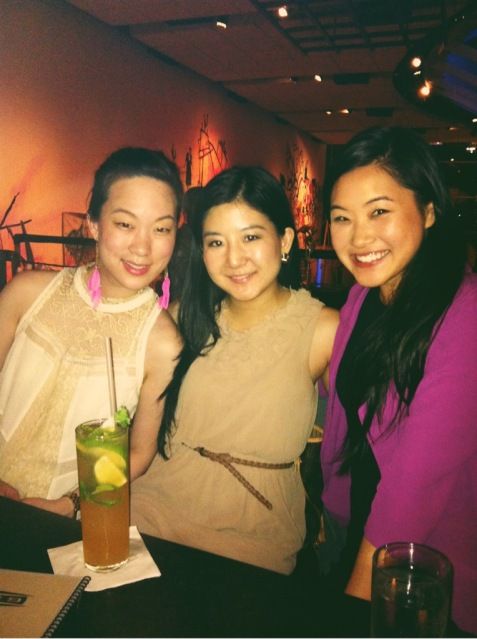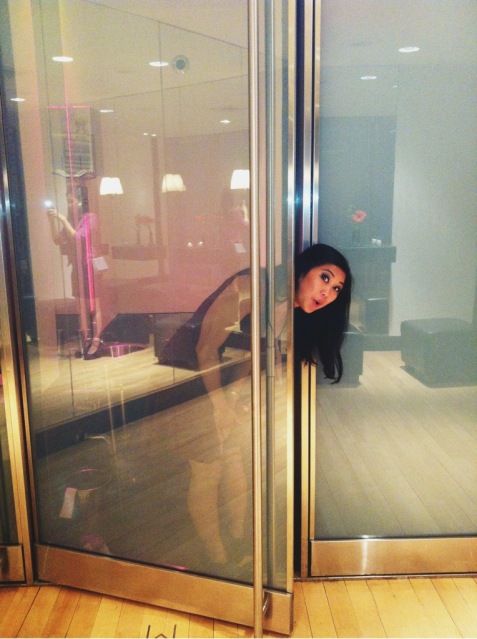 1.
The High Line
2. Strolling through the
Chelsea Market
3. Lunch at the
Spice Market
4. Red plum and rhubarb snow cone at High Line
5. My first visit to
Georgetown Cupcakes
. Earl grey cupcake was my fav
6. Meeting with NY friends at
Bar 89
7. Bathroom at Bar 89 that's first transparent, but fogs up when in use!